The first hour Carroll continues his discussion about nepotism and ethics in government, and the unequal treatment of complaints and punishment based on who is involved.
Recently, Carroll received a detailed complaint regarding EMS Services. He is investigating the allegations, but starts the discussion here.
One of those involved is Dr. James Ireland, head of Emergency Medical Services. Apparently, he is running his own practice at the same time he heads the EMS - while on city time. The complaint also notes he farmed out work to American Medical Response, his former employer. See the attached for more information and view the documents.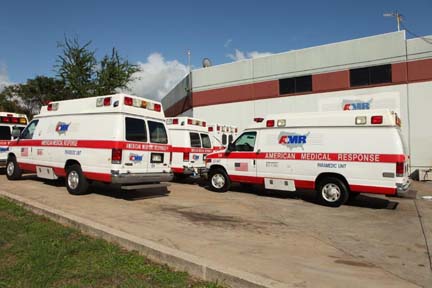 ---
The second hour Carroll's guest is Terri Morgan, author of Playing the Genetic Lottery, a fictional memoir of growing up with two parents with schizophrenia. She provides an insight into what schizophrenia really is. She also talks about how you can e-publish your own book to download and read on Kindle, Nook, etc. For more information, and to get a copy of her book, visit her website at www.terrimorgan.net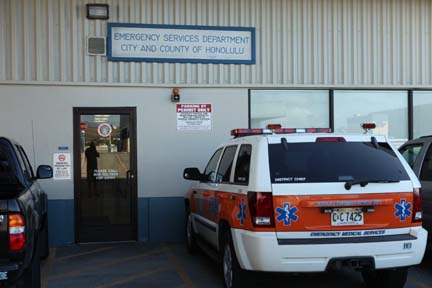 Do problems at EMS affect services?