Carroll and Mr. Jim Bannigan, the former manager of Schnitzer Steel Hawaii, talk about the new bill cutting fee waivers for waste going into our Waimanalo Gulch Landfill. When cars are recycled the leftover non-metal product (ASR) goes to the landfill at a reduced fee. When cars from other islands are sent to Oahu for shredding and recycling, their ASR also goes to the Waimanalo Gulch Landfill. Therefore, we, the citizens of the City and County of Honolulu, Island of Oahu, are paying for dumping trash from the other islands and into a landfill that is already full. Carroll wants to know, why don't the other islands strip their cars of glass, foam, plastic, rubber, leather, etc. before shipping their cars to Oahu for shredding?
What about a bill requiring "proof of need" to help small companies and organizations recycle without putting cash in the pockets of big companies with big profits?
Also, callers talk about their experiences trying to testify before the City Council regarding the recycling bill.
| | |
| --- | --- |
| Landfill on the Big Island - room for more | |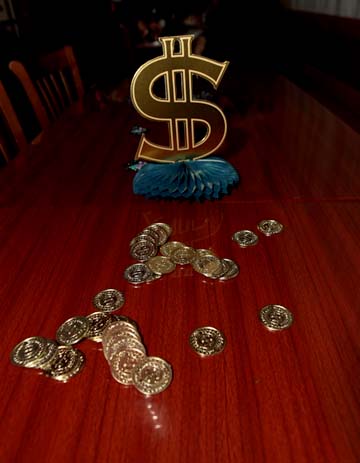 Our City Council - The Big Spenders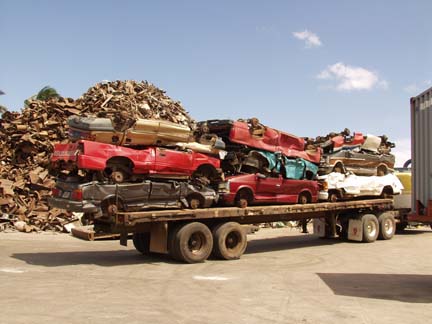 Shipment headed to Oahu from the Big Island