Carroll tells us more about ALEC - the American Legislative Exchange Council. ALEC says they "want to take back their country", but what does that mean? Carroll illustrates how the organization is not for the people, but is for big business. ALEC is a group of companies and legislators from many states, participating in an "exchange of ideas" about government policies. The legislators then take the results of their discussions back to their states in the form of "boilerplate legislation" in order to to create and push their own bills. Republicans are pushing for transparency in government, but when Carroll sent questions to Hawaii's legislators asking about their participation in ALEC he did not receive any answers from known participants such as Sam Slom and Gene Ward. Gene Ward has been introducing legislation for Jones Act reforms. The Jones Act is on ALEC's agenda. Per one of ALEC's publications, Gene Ward, as part of ALEC, proposed and received funds from the State Department and USAID for educating other countries with emerging democracies. Another of the big issues is electric companies' blocking solar panel installation - exactly what is happening here in Hawaii. See HB1123 proposed by Gene Ward as well as ALEC's Net Metering Policies Resolution. and their Net Metering Reform report.
A caller tells us he asked some of the legislators specific questions about specific issues supported by ALEC but did not get answers. Some are good issues, but because of the secrecy and lack of transparency, there is no way for the people to participate in the democratic process, either to determine what was discussed at ALEC meetings, or the resulting legislation.
Some corporations pay up to $50,000 a year in membership fees to provide travel "scholarships" for legislators to attend meetings behind closed doors. (Listen to our show from last week, 5/24/15, where Carroll played a recording of a reporter trying to get into one of the meetings.) To give you some idea of the legislative power involved, former House Speaker Dennis Hastert and Tom DeLay were, and may still be, members of ALEC. In fact,ALEC indicates approximately 80 members of congress are part of their organization. Big companies such as DuPont, Monsato, and Reynolds, are also members. Even the Koch Brothers are involved. ALEC provides a method for companies to work as equals with legislators to design and vote on bills. That is definitely a blatant example of backroom dealings.
Should we be concerned?
---
Cathy Goeggel, President of Animal Rights Hawaii, talks about the upcoming international protest against dolphins and whales in captivity on June 6, 2015. The local protest for "World Wide Empty the Tank", will take place at the gates of Sea Life Park starting at 11 a.m. Cathy says Sea Life Park is in disrepair, and is a particularly bad location for holding animals in captivity. Sea Life Park, as well as Sea World and other parks on the mainland, say they are there to protect the various species, but do very little to do so. At one time Sea Life Park even sold scrimshaw (carved ivory) in their gift shop. Also, per Cathy, she could not find any conservation information in Sea Life Park's gift shop. For more information about the protest, see www.facebook.com/EmptyTheTanksWorldwide
A caller tells us that in the 70's she saw dolphins recently released from Sea Life Park following boats to get food because they did not know how to fish for themselves. Another caller debates the fact, saying dolphins have always chased boats.
Carroll tells us about a seal found on the rocks this week with a hook in its mouth. NOAA was notified, but did nothing about it.
Pictures provided by Zeenat Mian
| | |
| --- | --- |
| | Another great restaurant recommendation from Carroll: Valentina's Ristorante at 85-915 Farrington Highway, Waianae, Hawaii. Give it a try! The owner/chef, Sevina Kiyabu, calls in to tell us how she started her restaurant in Waianae because she loves the area. Sevina's calzones are particularly special, with beautiful handmade crusts. Sevina has another restaurant down the street, Coquito's at 85-773 Farrington Highway, specializing in Puerto Rican food. She tells us how she makes and serves her food in both restaurants. Valentino's grand opening is June 6, with live music, giveaways, and discounts. The two restaurants are a very much appreciated addition to the community. For more information, call 888-6985 for Valentina's, and 888-4082 for Coquito's. |
---
These kittens are four weeks old and looking for a home -

call me at 782-6627 if you have one!
r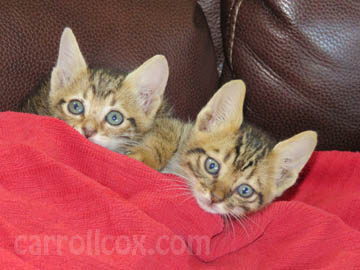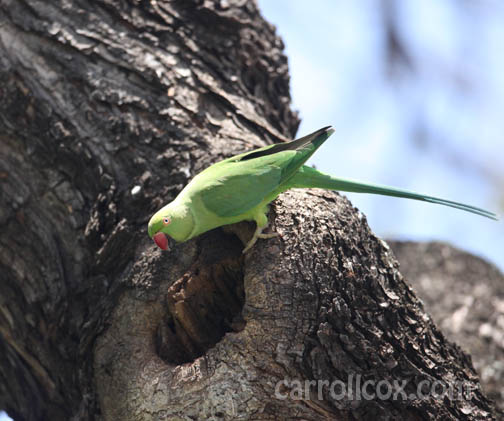 Look into the black hole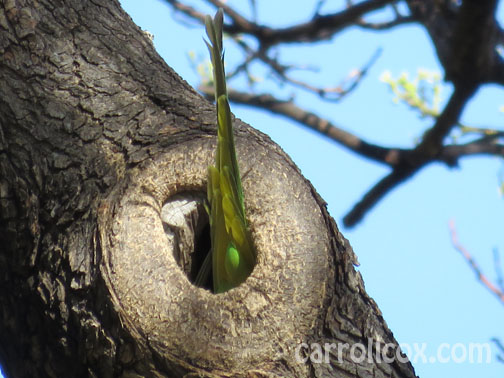 All In