ARSON HITS HOME!

Arsonist fleeing the scene

---
July 2, 2014: Carroll Cox lost two cars after they were set on fire by arsonists late Wednesday night. Fortunately he was able to put out both fires before his garage and house also caught on fire. Note one of the arsonists fleeing the scene.
LINK TO VIEW THE DRAMATIC VIDEO OF THE CRIME HERE
The arson attack, and his previous beating in Kapolei, are related to investigations of illegal dumping and other activities he is conducting on Department of Hawaiian Homelands (DHHL) property in the Kapolei area of Oahu.
---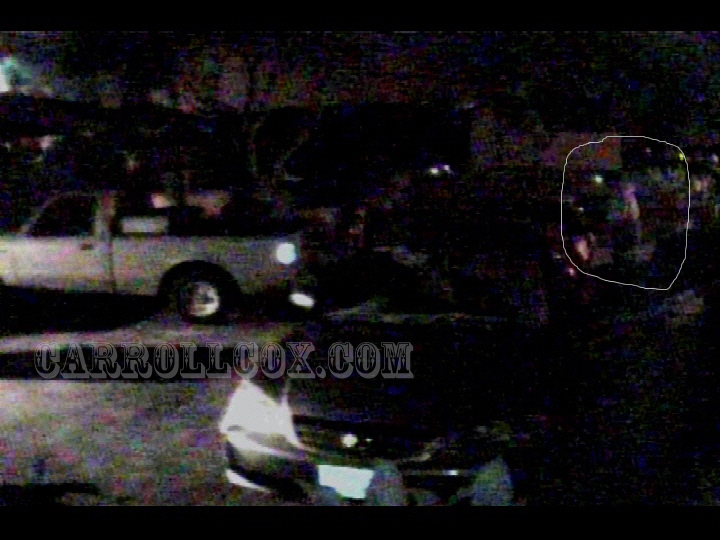 One of the arsonists setting up a flare and inflamatory material on the windshield of car
If you have any information about either crime please contact Carroll at carroll@carrollcox.com
Carroll also wishes to thank the many people who have expressed their concern and sympathy.